Search Results For Gavin O'Connor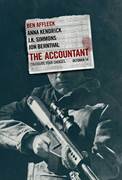 The Accountant (2016)
Christian Wolff (Affleck) is a math savant with more affinity for numbers than people. Behind the cover of a small-town CPA office, he works as a freelance accountant for some of the world's most...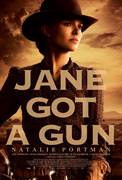 Jane Got A Gun (2016)
Jane Got a Gun centers on Jane Hammond, who has built a new life with her husband Bill "Ham" Hammond after being tormented by the ultra-violent Bishop Boys outlaw gang. She finds herself in...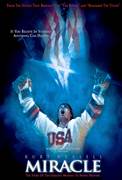 Miracle (2004)
Based on the exciting true story of one of the greatest moments in modern history, "Miracle" is the inspiring story of the team that transcended its sport and united a nation with a new feeling of...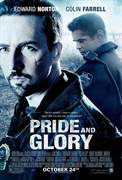 Pride and Glory (2008)
A saga centered on a multi-generational family of New York City Police officers. The family's moral codes are tested when Ray Tierney (Edward Norton), investigates a case that reveals an...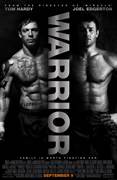 Warrior (2011)
Two brothers face the fight of a lifetime – and the wreckage of their broken family – within the brutal, high-stakes world of Mixed Martial Arts (MMA) fighting in Lionsgate's action/drama, Warrior.An...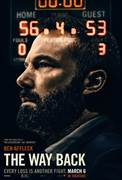 The Way Back (2020)
Jack Cunningham (Ben Affleck) once had a life filled with promise. In high school, he was a basketball phenom with a full university scholarship, when suddenly, for reasons unknown, he walked away...