Search Results For George R.R. Martin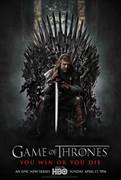 Game of Thrones (2011)
In a land where summers span decades and winters can last a lifetime, trouble is brewing. From the scheming south and the savage eastern lands, to the frozen north and the ancient Wall that protects...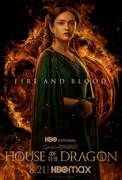 House of the Dragon (2022)
Based on George R.R. Martin's "Fire & Blood," the series, set 200 years before the events of "Game of Thrones," tells the story of House Targaryen.