Gerald McRaney

The Disappointments Room (2016)

1 Fan

In this psychological thriller from the director of Eagle Eye and Disturbia, Dana (Kate Beckinsale) and David (Mel Raido) move from Brooklyn to a once-grand southern mansion with their 5 year old son looking for a fresh start. But Dana's discov...


Focus (2015)

502 Fans

Will Smith stars as Nicky, a seasoned master of misdirection who becomes romantically involved with novice con artist Jess (Margot Robbie). As he's teaching her the tricks of the trade, she gets too close for comfort and he abruptly breaks it o...


Heart of the Country (2013)

Be the first to check-in

A love story between a father and his daughter paralleling the famous parable, The Prodigal Son, enhanced by a portrait of the challenges of modern marriage and family....


Jericho (2006)

Be the first to check-in

The storyline centers on the residents of Jericho, a small, rural Kansas town, in the aftermath of nuclear attacks on 23 major cities in the contiguous United States. The series begins with a visible nuclear detonation of unknown origin in nearby Den...


The Neverending Story (1984)

31 Fans

A lonely young boy helps a warrior save the fantasy world in his book from destruction by the Nothing. A wonderful, intelligent family movie about imagination, with swell effects and a sweet but not overly sentimental script. Petersen's first Eng...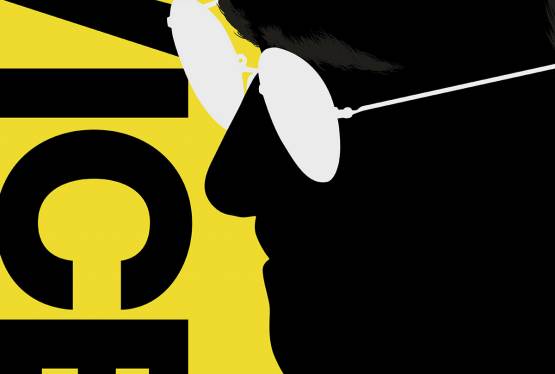 Vice
WAS: $14.99
NOW: $9.99