Search Results For Gilbert Gottfried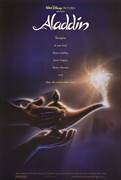 Aladdin (1992)
Aladdin, a street rat, is the only person who can enter the cave of wonders and retrieve a magical lamp for the dark Vizier Jafar. Aladdin becomes trapped in the cave with his sidekick, Abu, and...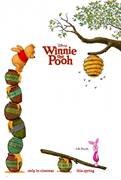 Winnie The Pooh (2011)
Winnie the Pooh marks the first time in more than 35 years that a feature film staring Disney's beloved characters is being produced at Walt Disney Animation Studios. Under the supervision of John...