Gore Verbinski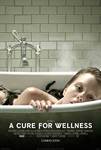 A Cure For Wellness (2017)
An ambitious young executive is sent to retrieve his company's CEO from an idyllic but mysterious "wellness center" at a remote location in the Swiss Alps. He soon suspects that the spa's miraculous...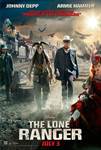 The Lone Ranger (2013)
From producer Jerry Bruckheimer and director Gore Verbinski, the filmmaking team behind the blockbuster "Pirates of the Caribbean" franchise, comes Disney/Jerry Bruckheimer Films' "The Lone Ranger," a...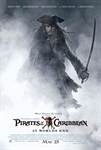 Pirates of The Caribbean: At Worlds End (2007)
In the follow-up to the record-breaking smash 2006 hit PIRATES OF THE CARIBBEAN: DEAD MAN'S CHEST, we find our heroes Will Turner (Orlando Bloom), Elizabeth Swann (Keira Knightley) allied with Captain...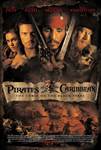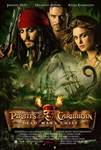 Pirates of The Caribbean: Dead Man's Chest (2006)
Once again thrown into the world of the supernatural, Captain Jack Sparrow finds out that he owes a blood debt to the legendary Davey Jones, Captain of the ghostly Flying Dutchman. With time running out,...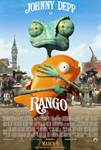 Rango (2011)
From the director of The Pirates of the Caribbean comes Rango, featuring Johnny Depp in an original animated comedy-adventure that takes moviegoers for a hilarious and heartfelt walk in the Wild West....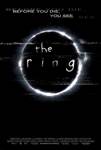 The Ring (2002)
It sounded like just another urban legend: a videotape filled with nightmarish images, leading to a phone call foretelling the viewer's death in exactly 7 days. Newspaper reporter Rachel Keller (Naomi...