Grace Jones

A View to a Kill (1985)
Secret agent 007 must stop a megalomaniacal technology mogul from destroying Silicon Valley in this last appearance by Roger Moore as James Bond. Computer baron Max Zorin (Christopher Walken) is planning to trigger a major California earthquake in or...


Boomerang (1992)
Eddie Murphy plays Marcus Graham, a hotshot advertising executive who's also an insatiable womanizer. He is thus hardly prepared for his new boss, Jacqueline, played by Robin Givens. In terms of things romantic, Jacqueline is nothing more or less tha...


Conan The Destroyer (1984)
While on a quest to retrieve a magical gem, muscleman Conan (Arnold Schwarzenegger) vanquishes mortal and supernatural adversaries with help from his ham-fisted sidekick (Tracey Walter), a wacky wizard (Mako), a fierce woman warrior (Grace Jones) and...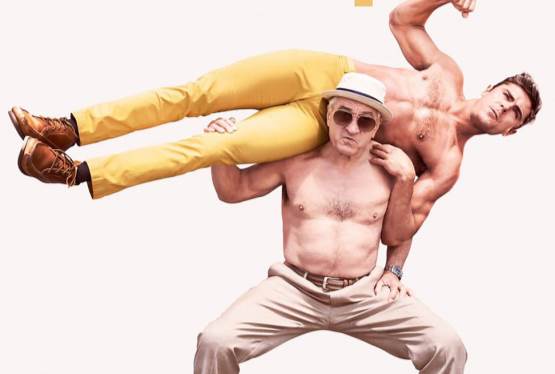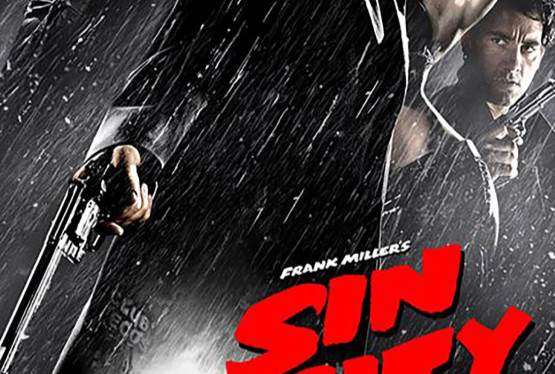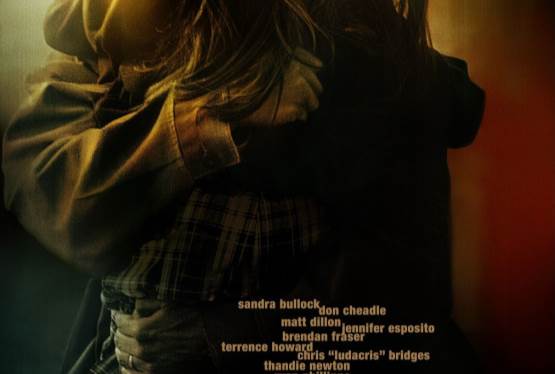 Crash
WAS: $9.99
NOW: $4.99