Search Results For Grace Kelly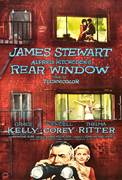 Rear Window (1954)
A newspaper photographer with a broken leg (Stewart) passes the time recuperating by observing his neighbors through the window. When he sees what he believes to be a murder, he decides to solve the...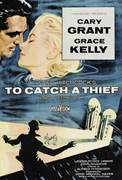 To Catch a Thief (1955)
Cary Grant plays John Robie, reformed jewel thief who was once known as "The Cat," in this suspenseful Alfred Hitchcock classic thriller. Robie is suspected of a new rash of gem thefts in the luxury...