Search Results For Graham Yost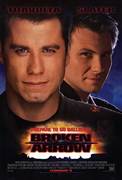 Broken Arrow (1996)
The intensity of the combatant's blows belies the fact that they are friends engaging in a spirited round of fisticuffs. Vic Deakins (JOHN TRAVOLTA), the older and more experienced of the two is...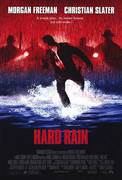 Hard Rain (1998)
A Weather forecast: rain. Action forecast: Hard Rain, the torrential, excitement-swept thriller featuring a screenplay from the writer of Speed and the on-screen talents of Morgan Freeman (Deep...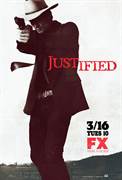 Justified (2010)
Timothy Olyphant (Damages and Deadwood) stars as a modern-day Western hero based on the character created from legendary crime novelist Elmore Leonard from his short story, "Fire in the...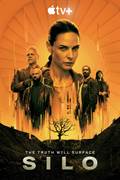 Silo (2023)
Silo is the story of the last ten thousand people on earth, their mile-deep home protecting them from the toxic and deadly world outside. However, no one knows when or why the silo was built and any...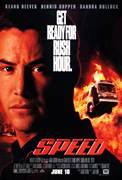 Speed (1994)
Hold on tight for a rush of pulse-pounding thrills, breathtaking stunts and unexpected romance in a film you'll want to see again and again. Keanu Reeves stars as Jack Traven, an L.A.P.D. SWAT team...