Search Results For Graham Yost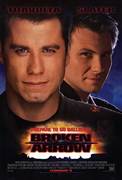 Broken Arrow (1996)
The intensity of the combatant's blows belies the fact that they are friends engaging in a spirited round of fisticuffs. Vic Deakins (JOHN TRAVOLTA), the older and more experienced of the two is...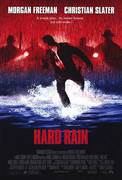 Hard Rain (1998)
A Weather forecast: rain. Action forecast: Hard Rain, the torrential, excitement-swept thriller featuring a screenplay from the writer of Speed and the on-screen talents of Morgan Freeman (Deep...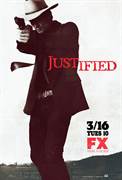 Justified (2010)
Timothy Olyphant (Damages and Deadwood) stars as a modern-day Western hero based on the character created from legendary crime novelist Elmore Leonard from his short story, "Fire in the...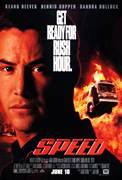 Speed (1994)
Hold on tight for a rush of pulse-pounding thrills, breathtaking stunts and unexpected romance in a film you'll want to see again and again. Keanu Reeves stars as Jack Traven, an L.A.P.D. SWAT team...