Greg Bryk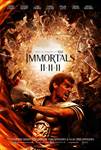 Immortals (2011)
Eons after the Gods won their mythic struggle against the Titans, a new evil threatens the land. Mad with power, King Hyperion (Mickey Rourke) has declared war against humanity. Amassing a bloodthirsty...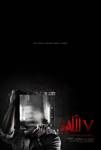 Saw V (2008)
In the fifth installment of the "Saw" franchise, Hoffman is seemingly the last person alive to carry on the Jigsaw legacy. But, when his secret is threatened, he must go on the hunt to eliminate...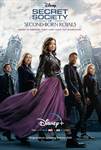 Secret Society of Second Born Royals (2020)
"Secret Society of Second-Born Royals" follows Sam, a rebellious teenage royal who unknowingly develops superpowers from a genetic trait attributed only to second-borns of royal lineage. Second-in-line...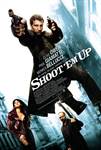 Shoot 'Em Up (2007)
A gritty, fast-paced action thriller, "Shoot 'Em Up" kicks into high gear with a memorable opening scene and never relents. Clive Owen stars as Mr. Smith, a mysterious loner who teams up...