Greg Kinnear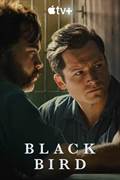 Black Bird (2022)
Inspired by actual events, when high school football hero and decorated policeman's son Jimmy Keene (Taron Egerton) is sentenced to 10 years in a minimum-security prison, he is given the choice of a lifetime...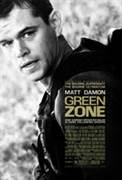 Green Zone (2010)
Matt Damon and director Paul Greengrass (The Bourne Supremacy, The Bourne Ultimatum, United 93) re-team for their latest electrifying thriller in "Green Zone," a film set in the chaotic early days of the...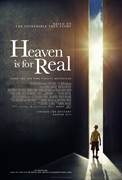 Heaven Is For Real (2014)
A little boy (Connor Corum) says that he visited heaven during a near-death experience and tells his astonished parents (Greg Kinnear, Kelly Reilly) about things he couldn't possibly know.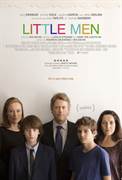 Little Men (2016)
When 13-year-old Jake's (Theo Taplitz) grandfather dies, his family moves from Manhattan back into his father's old Brooklyn home. There, Jake befriends the charismatic Tony (Michael Barbieri),...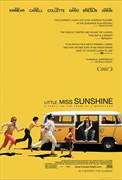 Little Miss Sunshine (2006)
Father Richard (Greg Kinnear) is desperately trying to sell his motivational success program... with no success. Meanwhile, "pro-honesty" mom Sheryl (Toni Collette) lends support to her eccentric...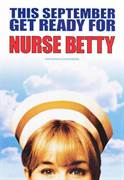 Nurse Betty (2000)
Small-time waitress Betty (Zellweger) fantasizes about her favorite soap opera doc David Ravell (Kinnear). But she confuses fantasy and reality after witnessing the murder of her sleazoid husband (Eckhart)...