Search Results For Greg Mottola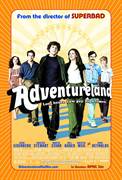 Adventureland (2009)
It's the summer of 1987, and James Brennan (Jesse Eisenberg), an uptight recent college grad, can't wait to embark on his dream tour of Europe. But when his parents (Wendie Malick and Jack Gilpin)...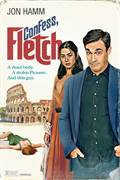 Confess, Fletch (2022)
In this delightful comedy romp, Jon Hamm stars as the roguishly charming and endlessly troublesome Fletch, who becomes the prime suspect in a murder case while searching for a stolen art collection....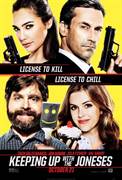 Keeping Up With The Joneses (2016)
Go deep undercover in this hilarious action-comedy with an all-star cast including Zach Galifianakis, Jon Hamm, Isla Fisher and Gal Gadot. An ordinary suburban couple finds it's not easy keeping...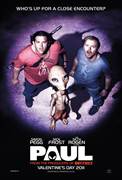 Paul (2011)
Two sci-fi comic geeks embark upon a pilgrimage in a RV to the center of America's UFO heartland: Nevada's infamous Area 51. While in the middle of the desert, the two friends encounter a...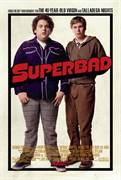 Superbad (2007)
Two co-dependent high school seniors (Hill and Cera) who set out to score alcohol for a party, believing that girls will then hook up with them and they will be ready for college. But as the night...