Search Results For Gregory Peck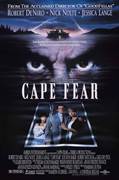 Cape Fear (1991)
Fourteen years after being imprisoned, vicious psychopath Max Cady (Robert De Niro) emerges with a single-minded mission: to seek revenge on his attorney Sam Bowden (Nick Nolte). Cady becomes a...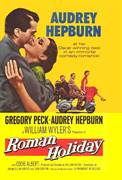 Roman Holiday (1953)
Audrey Hepburn's Oscar-winning performance in her first starring role. Roman Holiday was nominated for ten Academy Awards, and Audrey Hepburn captured an Oscar for her portrayal of a modern-day...