Gretchen Mol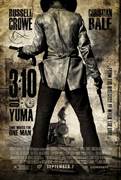 3:10 to Yuma (2007)
Outlaw Ben Wade (Russell Crowe) terrorizes 1800s Arizona, especially the Southern Railroad, until he is finally captured. Wade must be brought to trial, so Dan Evans (Christian Bale), the owner of a drought-stricken...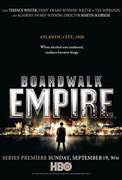 Boardwalk Empire (2010)
Atlantic City, 1920. When alcohol was outlawed, outlaws became kings. HBO presents Season One of this epic new drama series that follows the birth and rise of organized crime in 'the world's playground'...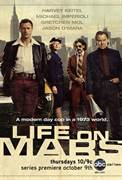 Life on Mars (2008)
After a hit-and-run accident in modern-day New York City mysteriously transports police detective Sam Tyler (Jason O'Mara) back to 1973, Sam finds himself in the cultural hotbed of New York City...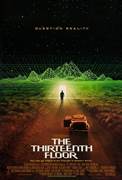 The Thirteenth Floor (1999)
The barriers that separate fantasy from reality are shattered in this stylish, mind-jarring thriller, where two parallel worlds collide in a paroxysm of deception, madness and murder. On the thirteenth...