Guillermo del Toro
Blade II (2002)
A rare mutation has occurred within the vampire community. The Reaper. A vampire so consumed with an insatiable bloodlust that they prey on vampires as well as humans, transforming victims who are unlucky...

Crimson Peak (2015)
In the aftermath of a family tragedy, an aspiring author is torn between love for her childhood friend and the temptation of a mysterious outsider. Trying to escape the ghosts of her past, she is swept...

Hellboy (2004)
Born in the flames of hell, and brought to our world in a pagan ritual, the fierce red hero, Hellboy (Perlman), was saved by his friend and mentor, the benevolent Dr. Broom (Hurt). Raised in Broom's...

Hellboy II: The Golden Army (2008)
With a signature blend of action, humor and character-based spectacle, the saga of the world's toughest, kitten-loving hero from Hell continues to unfold in Hellboy II: The Golden Army.Bigger muscle,...

Mimic (1997)
This electrifying thriller features sexy Academy Award®-winner Mira Sorvino (ROMY AND MICHELE'S HIGH SCHOOL REUNION) and screen favorite Charles S. Dutton (A TIME TO KILL, ALIEN 3). A team of scientists...

Pacific Rim (2013)
When legions of monstrous creatures, known as Kaiju, started rising from the sea, a war began that would take millions of lives and consume humanity's resources for years on end. To combat the giant...

Pan's Labyrinth (2006)
Following a bloody civil war, young Ofelia enters a world of unimaginable cruelty when she moves in with her new stepfather, a tyrannical military officer. Armed with only her imagination, Ofelia discovers...

The Shape of Water (2017)
From master story teller, Guillermo del Toro, comes THE SHAPE OF WATER - an other-worldly fable, set against the backdrop of Cold War era America circa 1962. In the hidden high-security government laboratory...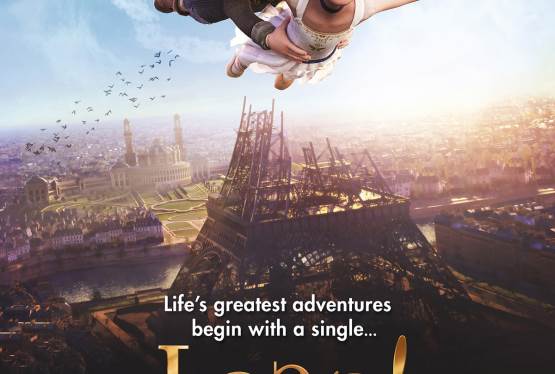 Leap!
WAS: $14.99
NOW: $12.99