Search Results For Halston Sage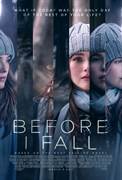 Before I Fall (2017)
What if you had only one day to change absolutely everything? Samantha Kingston has everything: the perfect friends, the perfect guy, and a seemingly perfect future. Then, everything changes. After...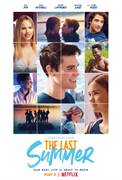 The Last Summer (2019)
Featuring several intersecting stories, The Last Summer follows a group of recent high school graduates as they navigate their way through their final summer before taking off for college....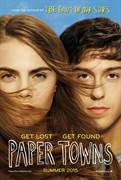 Paper Towns (2015)
Adapted from the bestselling novel by author John Green ("The Fault in Our Stars"), PAPER TOWNS is a coming-of-age story centering on Quentin and his enigmatic neighbor Margo, who loved...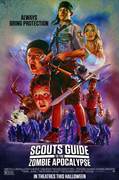 Scouts Guide to the Zombie Apocalypse (2015)
Three scouts and lifelong friends join forces with one badass cocktail waitress to become the world's most unlikely team of heroes. When their peaceful town is ravaged by a zombie invasion, they'll...