Harry Lloyd

Game of Thrones (2011)

196 Fans

In a land where summers span decades and winters can last a lifetime, trouble is brewing. From the scheming south and the savage eastern lands, to the frozen north and the ancient Wall that protects the realm from the darkness beyond, two powerful fa...


The Iron Lady (2011)

Be the first to check-in

Meryl Streep (IT'S COMPLICATED, DOUBT, MAMMA MIA!) gives an OSCAR®-winning performance as Margaret Thatcher in this surprising and intimate portrait of the first and only female Prime Minster of the United Kingdom. Smashing through the barrie...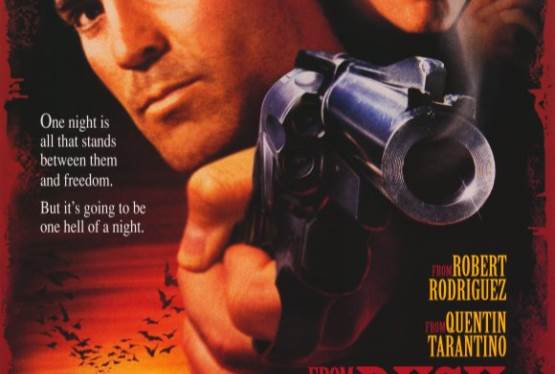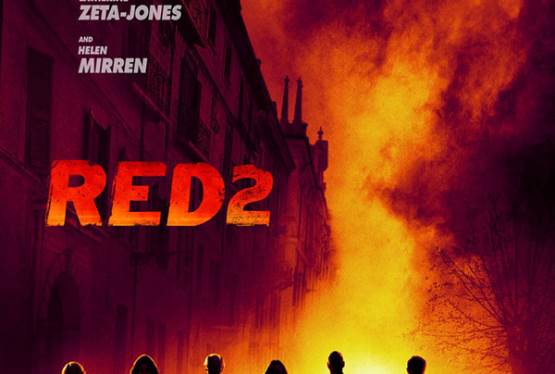 Red 2
WAS: $12.99
NOW: $6.99