Harry Treadaway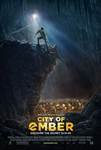 City of Ember (2008)
For generations, the people of the City of Ember have flourished in an amazing world of glittering lights. But Ember's once powerful generator is failing...and the great lamps that illuminate the city...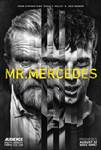 Mr. Mercedes (2017)
A demented serial killer interrupts a detective's retirement, opening old wounds and orchestrating new havoc. Starring Brendon Gleason and Harry Treadaway. Based on Stephen King's best-selling Bill Hodges...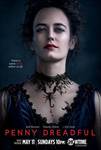 Penny Dreadful (2014)
Some of literature's most terrifying characters, including Dr. Frankenstein, Dorian Gray and iconic figures from the novel Dracula –are lurking in the darkest corners of Victorian London. PENNY...