Search Results For Heath Ledger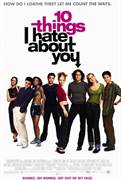 10 Things I Hate About You (1999)
Meet the Stratford sisters: pretty and popular Bianca (LARISA OLEYNIK), who has never had a date; and Kat (JULIA STILES), her older sibling, an ill-tempered harridan whose acerbic wit is matched only...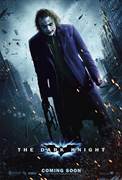 The Dark Knight (2008)
The follow-up to Batman Begins, The Dark Knight reunites director Christopher Nolan and star Christian Bale, who reprises the role of Batman/Bruce Wayne in his continuing war on crime. With the help...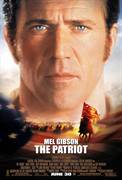 The Patriot (2000)
In 1776 South Carolina, widower and legendary war hero Benjamin Martin (Mel Gibson) finds himself thrust into the midst of the American Revolutionary War as he helplessly watches his family torn apart...