Heather Graham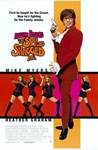 Austin Powers: The Spy Who Shagged Me (1999)
Old snaggle-tooth (Myers) returns and time travels back to 1969 in order to foil his look-alike nemesis, Dr. Evil, who steals Powers' mojo. Myers wisely highlights the not-so-good Dr., along with some...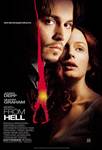 From Hell (2001)
A Scotland Yard detective (Johnny Depp) tracks methodical serial killer Jack the Ripper, who's murdering and mutilating prostitutes in the Whitechapel District, and soon begins to suspect a conspiracy....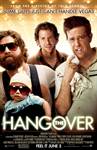 The Hangover (2009)
Two days before his wedding, Doug (JUSTIN BARTHA) and his three friends (BRADLEY COOPER, ED HELMS and ZACH GALIFIANAKIS) drive to Las Vegas for a blow-out bachelor party they'll never forget. But, in fact,...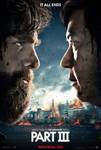 The Hangover Part III (2013)
The Wolfpack gets together for one last time in Las Vegas - the city where it all began. With no wedding and no bachelor party, what could possibly go wrong? Yet all hell breaks loose as the city crumbles...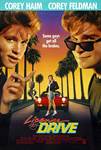 Licence to Drive (1988)
Too embarrassed to tell his pals he failed his driving test, Les (Corey Haim) decides to throw caution to the wind (as 16-year-olds are apt to do) and go on with his weekend plans. Not only do his friends,...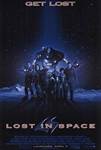 Lost In Space (1998)
The Robinson Family was going into space to fight for a chance for humanity. Now they are fighting to live long enough to find a way home. A family of colonists, their pilot and a diabolical stowaway scientist...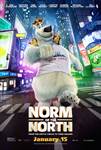 Norm of the North (2016)
A polar bear of many words, Norm's greatest gripe is simple: there is no room for tourists in the Arctic. But when a maniacal developer threatens to build luxury condos in his own backyard, Norm...