Heather Matarazzo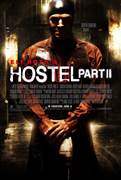 Hostel: Part II (2007)
Three young Americans studying in Rome set off for a weekend trip when they run into a beautiful model from one of their art classes. Also on her way to an exotic destination, the gorgeous European invites...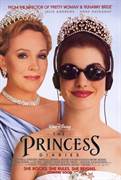 The Princess Diaries (2001)
Shy San Francisco teenager Mia Thermopolis (ANNE HATHAWAY) is thrown for a loop when, from out of the blue, she learns the astonishing news that she's a real-life princess! As the heir apparent to...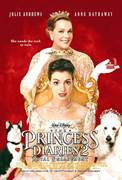 The Princess Diaries 2: Royal Engagement (2004)
Five years have passed since the smash hit "The Princess Diaries" ended, now the fun begins as Mia (ANNE HATHAWAY) has matured into a stunning, young woman and is ready to assume her role as...