Search Results For Henry Joost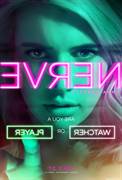 Nerve (2016)
Industrious high school senior, Vee Delmonico [Emma Roberts], has had it with living life on the sidelines. When pressured by friends to join the popular online game Nerve, Vee decides to sign up for...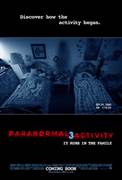 Paranormal Activity 3 (2011)
A couple are pursued by an evil spirit in their own home. In an attempt to unveil the mystery, they install cameras throughout the house to capture the strange paranormal activity occurring.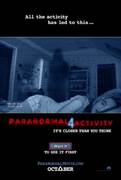 Paranormal Activity 4 (2012)
It has been five years since the disappearance of Katie and Hunter, and a suburban family witness strange events in their neighborhood when a woman and a mysterious child move in.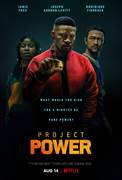 Project Power (2020)
On the streets of New Orleans, word begins to spread about a mysterious new pill that unlocks superpowers unique to each user. The catch: You don't know what will happen until you take it. While some...