Henry Joost

Nerve (2016)

246 Fans

Industrious high school senior, Vee Delmonico [Emma Roberts], has had it with living life on the sidelines. When pressured by friends to join the popular online game Nerve, Vee decides to sign up for just one dare in what seems like harmless fun. But...


Paranormal Activity 3 (2011)

2 Fans

A couple are pursued by an evil spirit in their own home. In an attempt to unveil the mystery, they install cameras throughout the house to capture the strange paranormal activity occurring....


Paranormal Activity 4 (2012)

254 Fans

It has been five years since the disappearance of Katie and Hunter, and a suburban family witness strange events in their neighborhood when a woman and a mysterious child move in....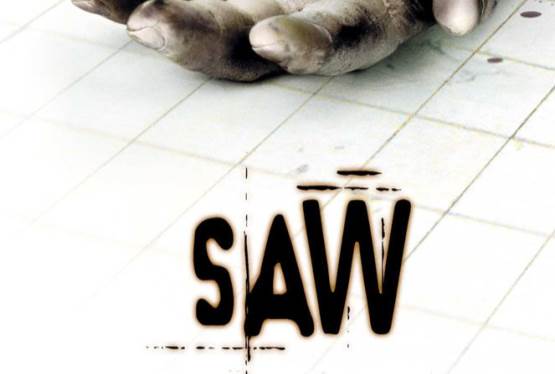 Saw
WAS: $19.99
NOW: $9.99