Herbert Ross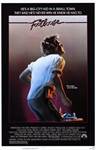 Footloose (1984)
Classic tale of teen rebellion and repression features a delightful combination of dance choreography and realistic and touching performances. When teenager Ren (Kevin Bacon) and his family move from big-city...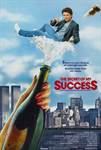 The Secret of My Success (1987)
Brantley Foster, a well-educated kid from Kansas, has always dreamed of making it big in New York, but once in New York, he learns that jobs - and girls - are hard to get. When Brantley visits his uncle,...