Search Results For Howard Deutch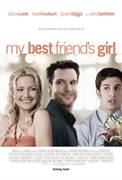 My Best Friend's Girl (2008)
Smart, beautiful and headstrong, Alexis is the girl of Dustin's dreams. But after only five weeks of dating, the love-struck Dustin is coming on so strong that Alexis is forced to slow things down –...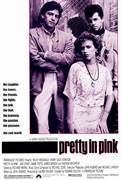 Pretty in Pink (1986)
80s teen sensations Molly Ringwald (Sixteen Candles, The Breakfast Club ) and Andrew McCarthy (St. Elmo's Fire ) drew raves for their sta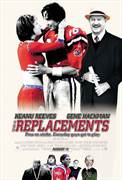 The Replacements (2000)
Superstar Keanu Reeves (the "Matrix" trilogy, "Sweet November") stars in this fact-based comedy about the 1987 National Football League players' strike. A motley group of...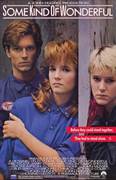 Some Kind of Wonderful (1987)
From the creative mind of legendary filmmaker, John Hughes comes one of his funniest and most unique looks at high school adolescence. Keith (Eric Stoltz), Watts (Mary Stuart Masterson) and Amanda...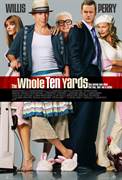 Whole Ten Yards (2004)
This sequel to the $55 million-plus box-office success is written by Mitchell Kapner ("Romeo Must Die") and directed by Howard Deutch ("Grumpier Old Men," "The Great...