Hugh Grant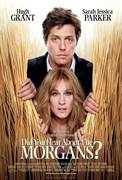 Did You Hear About the Morgans? (2009)
The comedy Did You Hear About the Morgans? follows a highly successful Manhattan couple, Meryl and Paul Morgan (Sarah Jessica Parker and Hugh Grant), whose almost-perfect lives have only one notable failure......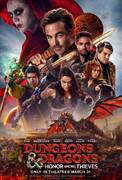 Dungeons & Dragons: Honor Among Thieves (2023)
A charming thief and a band of unlikely adventurers undertake an epic heist to retrieve a lost relic, but things go dangerously awry when they run afoul of the wrong people. Dungeons & Dragons: Honor...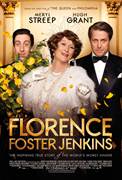 Florence Foster Jenkins (2016)
In the 1940s, New York socialite Florence Foster Jenkins (Meryl Streep) dreams of becoming a great opera singer. Unfortunately, her ambition far exceeds her talent. The voice Florence hears in her head...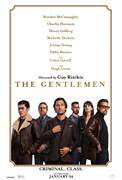 The Gentlemen (2020)
From writer/director Guy Ritchie comes THE GENTLEMEN, a star-studded sophisticated action-comedy. THE GENTLEMEN follows American expat Mickey Pearson (Matthew McConaughey) who built a highly profitable...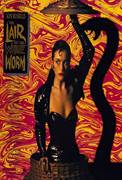 The Lair of the White Worm (1998)
In a remote corner of England's Peak District, a mysterious skull is unearthed. But even weirder is that Lady Sylvia (Amanda Donohoe) steals the skull for use in worshipping -- very erotically -- her...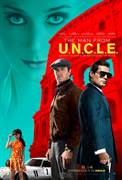 Man From U.N.C.L.E. (2015)
Henry Cavill ("Man of Steel") stars as Napoleon Solo opposite Armie Hammer ("The Social Network") as Illya Kuryakin in director Guy Ritchie's action adventure "The Man from U.N.C.L.E.," a fresh take on...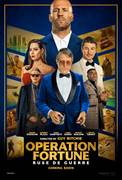 Operation Fortune: Ruse de guerre (Coming Soon)
Super-spy Orson Fortune (Jason Statham) must track down and stop the sale of a deadly new weapons technology wielded by billionaire arms broker Greg Simmonds (Hugh Grant). Reluctantly teamed with some...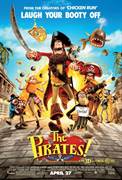 Pirates! Band of Misfits (2012)
Hugh Grant, starring in his first animated role, is the luxuriantly bearded Pirate Captain – a boundlessly enthusiastic, if somewhat less-than-successful, terror of the High Seas. With a rag-tag crew at...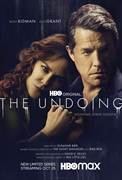 The Undoing (2020)
As Grace struggles to reach Jonathan, she finds herself on the receiving end of detectives Mendoza and O'Rourke's questions about the violent death they're investigating. Later, Grace's father insists...