Hugh Laurie
101 Dalmatians (1996)
Unleashing every ounce of Disney magic, 101 Dalmatians thrilled audiences of all ages with fast-paced adventure and comedy featuring a brilliant performance by five-time Academy Award nominee Glenn Close...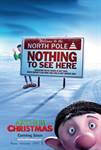 Arthur Christmas (2011)
Everyone knows that, each Christmas, Santa Claus delivers presents to every last child on Earth. What everyone doesn't know is that Santa accomplishes the feat with a very high-tech operation beneath...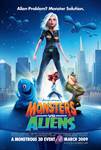 Monsters vs. Aliens (2009)
"Monsters vs. Aliens," which is slated for a domestic release date of March 27, 2009, reinvents the classic '50s monster movie into an irreverent modern day action comedy.The cast of "Monsters...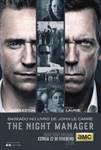 The Night Manager (2016)
The Night Manager, a six-part miniseries premiering on Tuesday, April 19, is a contemporary interpretation of John le Carré's best-selling spy novel, which follows hotel manager Jonathan Pine...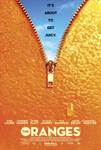 The Oranges (2012)
Fresh-squeezed laughs and sexy fun sweeten this critically-acclaimed comedy with an all-star cast, including Leighton Meester, Hugh Laurie, Oliver Platt and Catherine Keener. A suburban family's...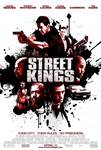 Street Kings (2008)
Tom Ludlow, a veteran LAPD Vice Detective, sets out on a quest to discover the killers of his former partner, Detective Terrance Washington. Captain Wander's, Ludlow's supervisor, duties include...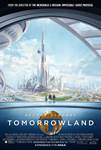 Tomorrowland (2015)
From Disney comes two-time Oscar® winner Brad Bird's riveting, mystery adventure "Tomorrowland," starring Academy Award® winner George Clooney. Bound by a shared destiny, former boy-genius Frank (Clooney),...