Search Results For Ian McNeice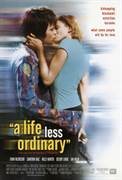 A Life Less Ordinary (1997)
Third outing from U.K. team of Boyle/Hodge/Macdonald, who made "Shallow Grave" and "Trainspotting," has hapless janitor Robert (MacGrgor) lose his job, girlfriend, and home. He...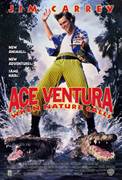 Ace Ventura: When Nature Calls (1995)
Africa's the place and Ace is on the case, setting out to rescue an animal he loathes: a bat! Jim Carrey (Batman Forever) returns as Ace, the alligator-wrasslin', elephant-calling...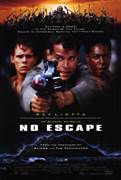 No Escape (1994)
Captain J.T. Robbins is sentenced to prison for the assassination of his general officer, a prison where you only leave in a body bag. "Absolom," is where the worst prisoners are free to create an...