Search Results For Ian Somerhalder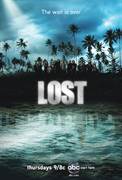 Lost (2004)
From J.J. Abrams, the creator of Alias, comes the action-packed adventure that became a worldwide television event. Stranded on an island that holds many secrets, 48 people must band together if they...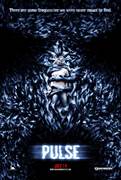 Pulse (2006)
Imagine our wireless technologies made a connection to a world beyond our own. Imagine that world used that technology as a doorway into ours. Now, imagine the connection we made can't be shut...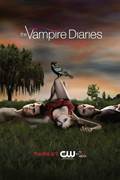 The Vampire Diaries (2009)
The Vampire Diaries is an American Supernatural-fantasy horror television series. It was originally filmed in Vancouver, but after filming the Season 1 Pilot episode, filming was relocated to...