Search Results For Ike Barinholtz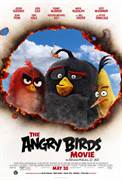 The Angry Birds Movie (2016)
In the 3D animated comedy, The Angry Birds Movie, we'll finally find out why the birds are so angry.The movie takes us to an island populated entirely by happy, flightless birds - or almost entirely....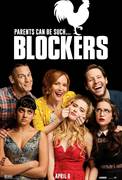 Blockers (2018)
When three parents stumble upon their daughters' pact to lose their virginity at prom, they launch a covert one-night operation to stop the teens from sealing the deal. Leslie Mann (The Other Woman...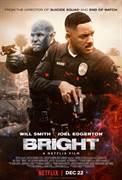 Bright (2017)
Set in an alternate present-day where humans, orcs, elves and fairies have been coexisting since the beginning of time, this action-thriller directed by David Ayer (Suicide Squad, End of Watch, writer...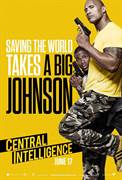 Central Intelligence (2016)
The story follows a one-time bullied geek who grew up to be a lethal CIA agent (Johnson), coming home for his high school reunion. Claiming to be on a top-secret case, he enlists the help of the...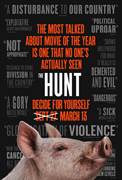 The Hunt (2020)
Twelve strangers wake up in a clearing. They don't know where they are, or how they got there. They don't know they've been chosen… for a very specific purpose … The Hunt.In the shadow of a dark...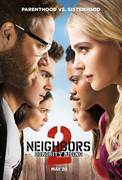 Neighbors 2: Sorority Rising (2016)
Returning stars Seth Rogen, Zac Efron and Rose Byrne are joined by Chloë Grace Moretz for Neighbors 2: Sorority Rising, the follow-up to 2014's most popular original comedy. Nicholas Stoller again...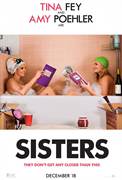 Sisters (2015)
Tina Fey and Amy Poehler reunite for Sisters, a new film from Pitch Perfect director Jason Moore about two disconnected sisters summoned home to clean out their childhood bedroom before their parents...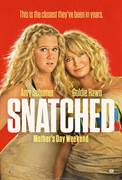 Snatched (2017)
After her boyfriend dumps her on the eve of their exotic vacation, impetuous dreamer Emily Middleton (Amy Schumer) persuades her ultra-cautious mother, Linda (Goldie Hawn) to travel with her to...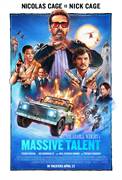 The Unbearable Weight of Massive Talent (2022)
Nicolas Cage stars as... Nick Cage in the action-comedy "The Unbearable Weight of Massive Talent." Creatively unfulfilled and facing financial ruin, the fictionalized version of Cage must accept a $1...