Search Results For Imogen Poots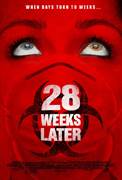 28 Weeks Later (2007)
Six months have passed since the virus wiped out London. British citizens are now returning to District One as part of an American military project to re-populate and re-start the city. But the...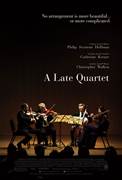 A Late Quartet (2012)
On the eve of a world renowned string quartet's 25th anniversary season, their beloved cellist, Peter Mitchell (Christopher Walken), is diagnosed with the early symptoms of Parkinson's...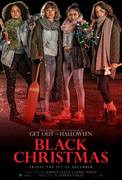 Black Christmas (2019)
Just in time for the holidays comes a timely take on a cult horror classic as a campus killer comes to face a formidable group of friends in sisterhood.Hawthorne College is quieting down for the...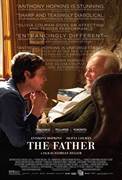 The Father (2021)
Anthony (Academy Award Winner, Anthony Hopkins) is 80, mischievous, living defiantly alone and rejecting the carers that his daughter, Anne (Academy Award and Golden Globe Winner, Olivia Colman)...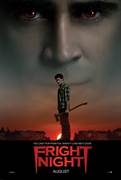 Fright Night (2011)
Senior Charlie Brewster (Anton Yelchin) finally has it all—he's running with the popular crowd and dating the hottest girl in high school. In fact, he's so cool he's even dissing his best friend Ed...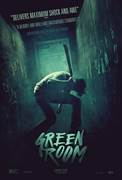 Green Room (2016)
Down on their luck punk rockers The Ain't Rights are finishing up a long and unsuccessful tour, and are about to call it quits when they get an unexpected booking at an isolated, run-down club...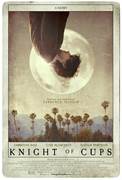 Knight of Cups (2016)
Knight of Cups follows writer Rick (Christian Bale, The Fighter, American Hustle) on an odyssey through the playgrounds of Los Angeles and Las Vegas as he undertakes a search for love and self. Even...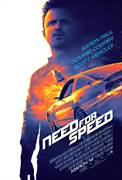 Need For Speed (2014)
Tobey Marshall (Aaron Paul), a blue-collar mechanic who races muscle cars on the side in an unsanctioned street-racing circuit. Struggling to keep his family-owned garage afloat, he reluctantly...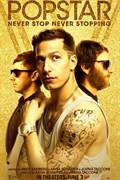 Popstar: Never Stop Never Stopping (2016)
Universal Pictures' POPSTAR: NEVER STOP NEVER STOPPING is headlined by musical digital-shorts superstars Andy Samberg, Akiva Schaffer and Jorma Taccone, collectively known as The Lonely...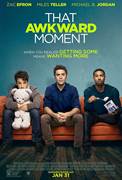 That Awkward Moment (2014)
Three best friends find themselves where we've all been - at that confusing moment in every dating relationship when you have to decide "So...where is this going?"