Irwin Allen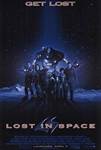 Lost In Space (1998)
The Robinson Family was going into space to fight for a chance for humanity. Now they are fighting to live long enough to find a way home. A family of colonists, their pilot and a diabolical stowaway scientist...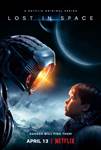 Lost In Space (2018)
Set thirty years in the future, this epic reimagining of the original family space adventure finds the Robinsons torn off course en route to what they hoped would be a fresh start on a distance space colony....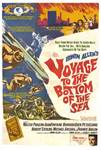 Voyage to the Bottom of the Sea (1961)
Walter Pidgeon is the nominal star of Voyage to the Bottom of the Sea, portraying Admiral Harriman Nelson, the designer of the submarine Seaview, a glass-nosed research submarine. The sub embarks...