J.F. Lawton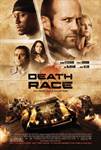 Death Race (2008)
Three-time speedway champion Jensen Ames (Jason Statham) is an expert at survival in the harsh landscape that has become our country. Just as he thinks he has turned his life around, the ex-con is framed...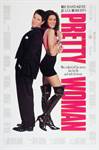 Pretty Woman (1990)
Academy Award(R) winner Julia Roberts and Golden Globe winner Richard Gere will leave you breathless in PRETTY WOMAN. Vivian (Roberts) is a spirited, streetwise diamond in the rough when she meets shrewd,...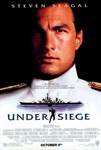 Under Siege (1992)
The legendary U.S. battleship, the U.S.S. Missiouri is going to be decommissioned. But the worst has happened, terrorists have taken over the ship and are planning to sell the nuclear arsenal aboard. Now,...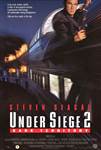 Under Siege 2 (1995)
Casey Ryback (Steven Segal) is traveling with his niece (Katherine Heigl) on a train, which is hyjacked by terrorists. The terrorists need a moving headquarters, so they can take over a satilite capable...