Search Results For Jack Black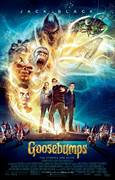 Goosebumps (2015)
Upset about moving from a big city to a small town, teenager Zach Cooper (Dylan Minnette) finds a silver lining when he meets the beautiful girl, Hannah (Odeya Rush), living right next door, and makes...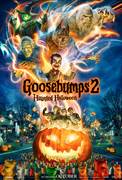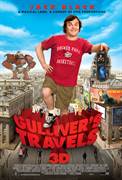 Gulliver's Travels (2010)
A bigscreen adaptation of "Gulliver's Travels," with Jack Black taking on the title role of Lemuel Gulliver, a free-spirited travel writer who, on an assignment to the Bermuda Triangle...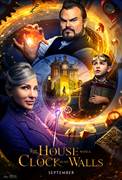 The House with a Clock in Its Walls (2018)
In the tradition of Amblin classics where fantastical events occur in the most unexpected places, Jack Black and two-time Academy Award® winner Cate Blanchett star in The House with a Clock in Its...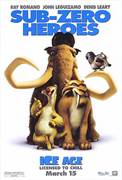 Ice Age (2002)
They came... they thawed... they conquered the hearts of audiences everywhere in the coolest animated adventure of all time! Heading south to avoid the bad case of global frostbite, a group of...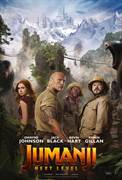 Jumanji: The Next Level (2019)
In Jumanji: The Next Level, the gang is back but the game has changed. As they return to Jumanji to rescue one of their own, they discover that nothing is as they expect. The players will have to...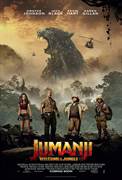 Jumanji: Welcome to the Jungle (2017)
In the brand new adventure Jumanji: Welcome to the Jungle, the tables are turned as four teenagers are sucked into the world of Jumanji.When four high-school kids discover an old video game console...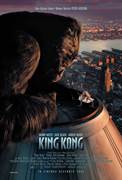 King Kong (2005)
In the King Kong Deluxe Edition DVD, it is 1933, and vaudeville actress Ann Darrow (Oscar® nominee Naomi Watts) has found herself-like so many other New Yorkers during the Great Depression-without the...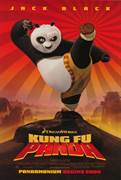 Kung Fu Panda (2008)
Po the panda (Jack Black) works in his family's noodle shop and dreams of becoming a kung-fu master. His dream becomes a reality when, unexpectedly, he must fulfill an ancient prophecy and study the...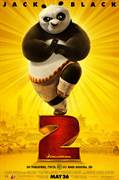 Kung Fu Panda 2 (2011)
Po is now living his dream as The Dragon Warior, protecting the Valley of Peace alongside his friends and fellow kung fu masters, The Furious Five – Tigress, Crane, Mantis, Viper and Monkey. But...