Jack Noseworthy

Barb Wire (1996)
Her name is Barb Wire. She's razor sharp. She's tough as nails. She won't take shit and she won't take sides. She lives in the not-too-distant future where biology is used to kill, not cure, in a country devastated by Civil War. Every...


Event Horizon (1997)
In 2047, a rescue mission is sent to the outer reaches of the solar system to salvage the Event Horizon, a prototype spaceship missing for the last seven years. As the crew members search for survivors, they find hints of the nightmarish fate that ov...


Surrogates (2009)
People are living their lives remotely from the safety of their own homes via robotic surrogates—sexy, physically perfect mechanical representations of themselves. It's an ideal world where crime, pain, fear and consequences don&rsq...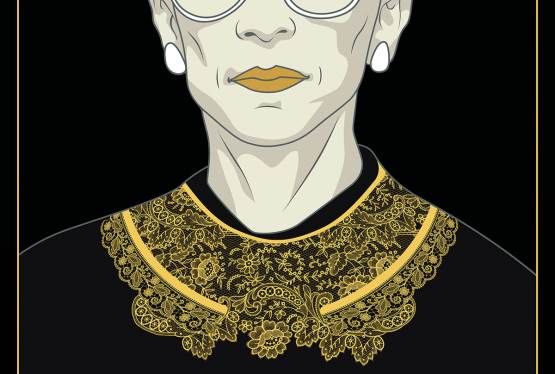 RBG
WAS: $14.99
NOW: $6.99