Search Results For Jack Thompson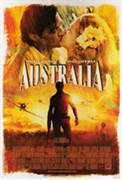 Australia (2008)
An English aristocrat inherits an Australian ranch the size of Maryland. When English cattle barons plot to take her land, she reluctantly joins forces with a rough-hewn cattle driver to drive...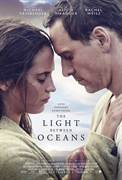 The Light Between Oceans (2016)
DreamWorks Pictures' THE LIGHT BETWEEN OCEANS is a heart-breaking drama about fate, love, moral dilemmas and the lengths to which one couple will go to see their dreams realized. Starring...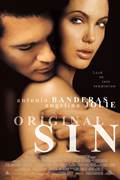 Original Sin (2001)
1880s Cuban coffee-plantation owner Luis (Banderas) sends to America for a mail-order bride, seeking only someone loyal and of child-bearing years. To discourage gold diggers, he describes himself as...