Jack Thompson

Australia (2008)

Be the first to check-in

An English aristocrat inherits an Australian ranch the size of Maryland. When English cattle barons plot to take her land, she reluctantly joins forces with a rough-hewn cattle driver to drive 2,000-head of cattle across hundreds of miles of the coun...


The Light Between Oceans (2016)

33 Fans

DreamWorks Pictures' THE LIGHT BETWEEN OCEANS is a heart-breaking drama about fate, love, moral dilemmas and the lengths to which one couple will go to see their dreams realized. Starring Academy Award® nominee Michael Fassbender, Osca...


Original Sin (2001)

Be the first to check-in

1880s Cuban coffee-plantation owner Luis (Banderas) sends to America for a mail-order bride, seeking only someone loyal and of child-bearing years. To discourage gold diggers, he describes himself as a clerk. When his bride-to-be Julia (Jolie) shows...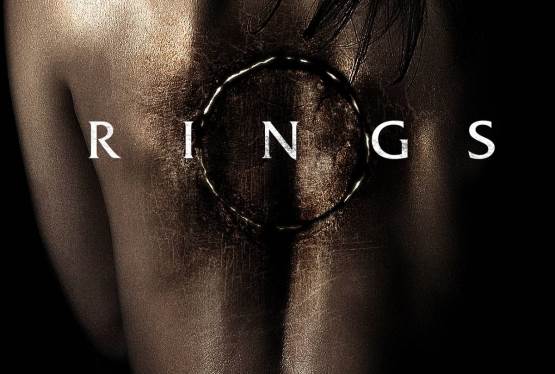 Rings
WAS: $14.99
NOW: $12.99