Search Results For Jake T. Austin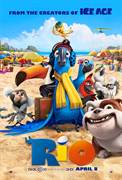 Rio (2011)
Rio is a 3-D animation feature from the makers of the Ice Age films. Set in the magnificent city of Rio de Janeiro and the lush rainforest of Brazil, the comedy-adventure centers on Blu, a rare macaw...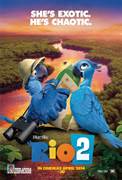 Rio 2 (2014)
In Rio 2 we find Blu, Jewel and their three kids living the perfect domesticated life in that magical city. When Jewel decides the kids need to learn to live like real birds, she insists the family...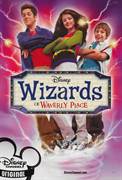 Wizards of Waverly Place (2007)
Alex Russo and her brothers Justin and Max are a lot like the teens in their Manhattan neighborhood, but they have one significant difference …they come from a long line of wizards and they must learn...