Search Results For James Clavell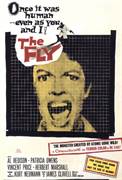 The Fly (1958)
Wealthy Helene Delambre (Patricia Owens) is discovered late at night in the factory owned by her husband Andre (David Hedison). Helene stands beside a huge metal press, which has crushed the head and...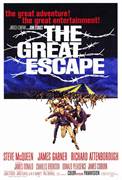 The Great Escape (1963)
Steve McQueen jumps on his motorcycle and leads the way in this thrill-packed adventure that blends top stars, a true-life WWII saga and Hollywood's gift for storytelling into a bravura, blockbuster...