Search Results For James D'Arcy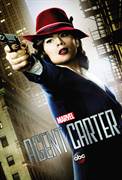 Agent Carter (2015)
It's 1946, and peace has dealt Peggy Carter a serious blow as she finds herself marginalized when the men return home from fighting abroad. Working for the covert SSR (Strategic Scientific...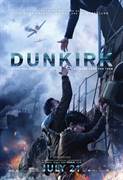 Dunkirk (2017)
Acclaimed auteur Christopher Nolan directs this World War II thriller about the evacuation of Allied troops from the French city of Dunkirk before Nazi forces can take hold. Tom Hardy, Kenneth Branagh...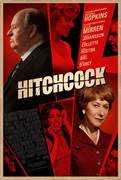 Hitchcock (2012)
Following his great success with "North by Northwest," director Alfred Hitchcock (Anthony Hopkins) makes a daring choice for his next project: an adaptation of Robert Bloch's novel, "Psycho." When the...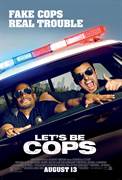 Let's Be Cops (2014)
It's the ultimate buddy cop movie except for one thing: they're not cops. When two struggling pals dress as police officers for a costume party, they become neighborhood sensations. But when...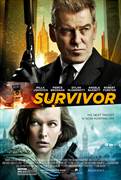 Survivor (2015)
After being mysteriously framed for a terrorist bombing, a Foreign Service Officer (Milla Jovovich) must evade government capture and death by a ruthless assassin (Pierce Brosnan) in order to stop the...