James Stewart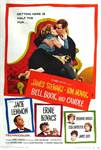 Bell, Book and Candle (1958)
Meet Gillan Holroyd (Kim Novak), Greenwich Village's most seductive sorceress. Powerful, glamorous,and a wee bit bored, Gillian knows that witches can't fall in love. But they can have fun... especially...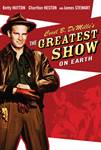 The Greatest Show on Earth (1952)
A two-time Academy Award-winner*–including Best Picture and Best Writing, Motion Picture Story–THE GREATEST SHOW ON EARTH captures the thrills, chills and exhilaration of the circus. Featuring three intertwining...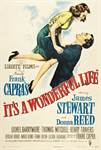 It's a Wonderful Life (1947)
George Bailey has so many problems he is thinking about ending it all – and it's Christmas! As the angels discuss George, we see his life in flashback. As George is about to jump from a bridge, he ends...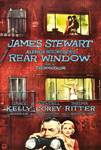 Rear Window (1954)
A newspaper photographer with a broken leg (Stewart) passes the time recuperating by observing his neighbors through the window. When he sees what he believes to be a murder, he decides to solve the crime...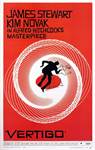 Vertigo (1958)
Traumatized by a fatal incident while on the job, a detective finds himself spending his retirement days in peace and conversing with a female friend of his. An old friend of his hires him to follow his...