Search Results For James Woods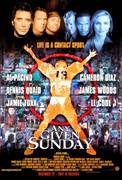 Any Given Sunday (1999)
Life is a contact sport and football is life when three-time academy award-winning filmmaker Oliver Stone and a dynamic acting ensemble explore the fortunes of the Miami Sharks in Any Given Sunday. At...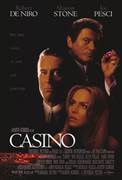 Casino (1995)
Robert De Niro, Sharon Stone, and Joe Pesci star in director Martin Scorsese's riveting look at how blind ambition, white-hot passion and 24-karat greed toppled an empire. Las Vegas 1973 is the...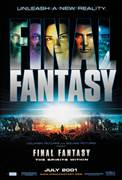 Final Fantasy: The Spirits Within (2001)
The year is 2065 AD. The Earth is infested with alien spirits, and mankind faces total extinction. Led by a strange dream and guided by her mentor, Dr. Sid, scientist Aki Ross struggles to collect...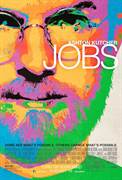 jOBS (2013)
Follow Steve Jobs (ASHTON KUTCHER) from the enthusiasm and self-discovery of his youth through his darkest days, brightest triumphs, and the ultimate power of his drive, his passions, and his undying...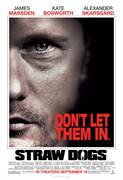 Straw Dogs (2011)
David (James Marsden) and Amy (Kate Bosworth) are a married couple who move to Amy's hometown of Blackwater, Miss., after her father's death. Their plan is to renovate Amy's old home and prepare it...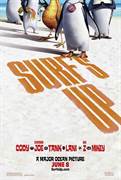 Surf's Up (2007)
Teenage Rockhopper penguin Cody Maverick (voiced by Shia LaBeouf), an up-and-coming surfer, enters his first pro competition. Followed by a camera crew to document his experiences, Cody leaves his...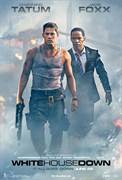 White House Down (2013)
In Columbia Pictures' White House Down, Capitol Policeman John Cale (Channing Tatum) has just been denied his dream job with the Secret Service of protecting President James Sawyer (Jamie Foxx). Not...