Jane Levy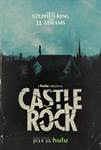 Castle Rock (2018)
From J.J. Abrams' Bad Robot Productions (Star Wars: The Force Awakens, Person of Interest, Fringe, Lost), best-selling author Stephen King and executive producers/writers Sam Shaw (Manhattan) and Dustin...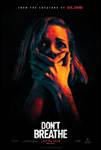 Don't Breathe (2016)
A trio of reckless thieves break into the house of a wealthy blind man, thinking they'll get away with the perfect heist. They're wrong.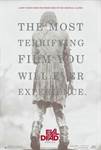 Evil Dead (2013)
A secluded cabin. An ancient curse. An unrelenting evil. Sam Raimi and Bruce Campbell reunite to present a genuinely terrifying re-imagining of their original horror masterpiece. Five young friends have...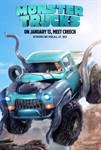 Monster Trucks (2017)
Looking for any way to get away from the life and town he was born into, Tripp (Lucas Till), a high school senior, builds a Monster Truck from bits and pieces of scrapped cars. After an accident at a nearby...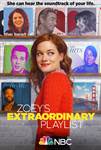 Zoey's Extraordinary Playlist (2020)
If there's a song in your heart, it will get in her head. Jane Levy stars in this high-concept drama as Zoey Clarke, a whip-smart computer coder forging her way in San Francisco. After an unusual event,...