Janina Gavankar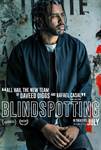 Blindspotting (2018)
Collin (Daveed Diggs) must make it through his final three days of probation for a chance at a new beginning. He and his troublemaking childhood best friend, Miles (Rafael Casal), work as movers, and when...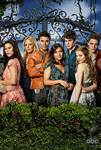 The Gates (2010)
Nestled inside a private mountain community are The Gates. The image of perpetual suburban bliss, each street is lined with perfectly manicured homes protected by the massive iron gates, but a dark and...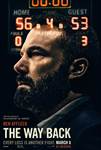 The Way Back (2020)
Jack Cunningham (Ben Affleck) once had a life filled with promise. In high school, he was a basketball phenom with a full university scholarship, when suddenly, for reasons unknown, he walked away from...