January Jones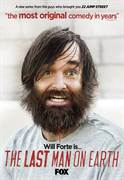 The Last Man on Earth (2015)
From writer/producer Will Forte ("Nebraska") and directors/producers Chris Miller and Phil Lord ("The Lego Movie"), THE LAST MAN ON EARTH is a new comedy that chronicles the life...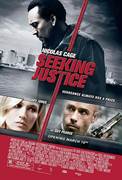 Seeking Justice (2012)
A happily married family man's quiet life is turned upside-down when his wife is brutally attacked one night while leaving work. The husband unwittingly pulls himself into a dangerous underground vigilante...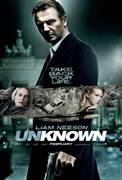 Unknown (2011)
Liam Neeson stars in this taut thriller as a man who regains consciousness after an auto accident only to discover that another man is impersonating him, and that no one -- not even his wife (January Jones)...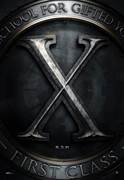 X-Men: First Class (2011)
"X-Men: First Class," following the classic Marvel mythology, charts the epic beginning of the X-Men saga. Before Charles Xavier and Erik Lensherr took the names Professor X and Magneto, they were two...