Search Results For Jason Moore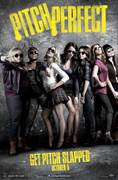 Pitch Perfect (2012)
Beca (Anna Kendrick) is that girl who'd rather listen to what's coming out of her headphones than what's coming out of you. Arriving at her new college, she finds herself not right for any clique but...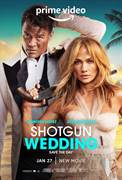 Shotgun Wedding (2023)
In Shotgun Wedding, Darcy (Jennifer Lopez) and Tom (Josh Duhamel) gather their lovable but very opinionated families for the ultimate destination wedding just as the couple begin to get cold feet. And...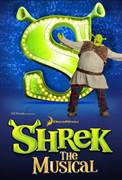 Shrek the Musical (2013)
The greatest fairy tale never told comes to life in a whole new way in this breathtaking Broadway musical adaptation of the Academy Award-winning hit movie Shrek! Featuring a fantastic score of 19...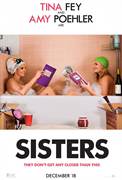 Sisters (2015)
Tina Fey and Amy Poehler reunite for Sisters, a new film from Pitch Perfect director Jason Moore about two disconnected sisters summoned home to clean out their childhood bedroom before their parents...