Jean Reno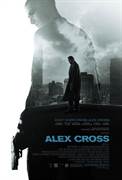 Alex Cross (2012)
ALEX CROSS follows the young homicide detective/psychologist (Tyler Perry), as he meets his match in a serial killer (Matthew Fox). The two face off in a high-stakes game of cat and mouse, but when the...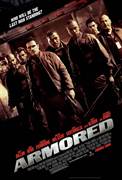 Armored (2009)
A crew of officers at an armored transport security firm risk their lives when they embark on the ultimate heist... against their own company. Armed with a seemingly fool-proof plan, the men plan on making...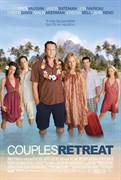 Couples Retreat (2009)
Vince Vaughn, Jason Bateman, Jon Favreau, Malin Akerman, Kristin Davis, Kristen Bell and Faizon Love star in Universal Pictures' upcoming comedy "Couples Retreat." Based on an original idea of Vaughn's,...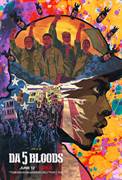 Da 5 Bloods (2020)
From Academy Award® Winner Spike Lee comes a New Joint: the story of four African-American Vets — Paul (Delroy Lindo), Otis (Clarke Peters), Eddie (Norm Lewis), and Melvin (Isiah Whitlock, Jr.) — who return...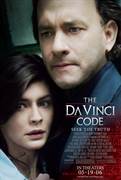 The Da Vinci Code (2006)
While in Paris on business, Harvard symbologist Robert Langdon (Tom Hanks) receives an urgent late-night phone call: the elderly curator of the Louvre has been murdered inside the museum. Near the body,...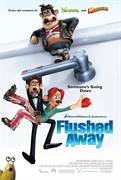 Flushed Away (2006)
A pampered pet "society mouse" Roddy St. James (Hugh Jackman) thinks he's got it made…until he's literally flushed away to a bustling underground world of ninja frogs, hench-rats and singing slugs. In...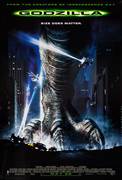 Godzilla (1998)
When a freighter is viciously attacked in the Pacific Ocean, a team of experts -- including biologist Niko Tatopoulos (Matthew Broderick) and scientists Elsie Chapman (Vicki Lewis) and Mendel Craven (Malcolm...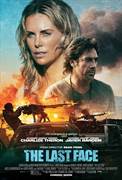 The Last Face (2017)
A director of an international aid agency in Africa meets a relief aid doctor amidst a political/social revolution, and together face tough choices surrounding humanitarianism and life through civil unrest.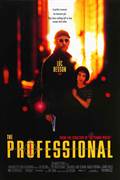 Léon: The Professional (1994)
Jean Reno, Gary Oldman, Natalie Portman and Danny Aiello star in Leon: The Professional, a go-for-broke thriller about a professional assassin whose work becomes dangerously personal. Calling himself a...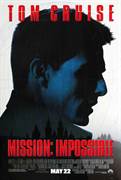 Mission: Impossible (1996)
When Ethan Hunt (Tom Cruise), the leader of a crack espionage team whose perilous operation has gone awry with no explanation, discovers that a mole has penetrated the CIA, he's surprised to learn that...