Jean Smart

A Simple Favor (2018)
A SIMPLE FAVOR, directed by Paul Feig, centers around Stephanie (Anna Kendrick), a mommy vlogger who seeks to uncover the truth behind her best friend Emily's (Blake Lively) sudden disappearance from their small town. Stephanie is joined by Emi...


The Accountant (2016)
Christian Wolff (Affleck) is a math savant with more affinity for numbers than people. Behind the cover of a small-town CPA office, he works as a freelance accountant for some of the world's most dangerous criminal organizations. With the Treas...


Bringing Down The House (2003)
Attorney Peter Sanderson (Martin) loves his ex-wife (Smart), but doesn't know what he did to make her leave. Trying to move on with his life, he sets up a blind date online with a woman he believes to be a brainy, bombshell barrister. But when sh...


Fargo (2014)
The all new "true crime" case in Fargo's latest chapter takes you back to 1979 in Sioux Falls, South Dakota and Luverne, Minnesota. "Lou Solverson" (Patrick Wilson), a young State Police Officer recently back from Vietna...


Legion (2017)
Legion, based on the Marvel Comics by Chris Claremont and Bill Sienkiewicz, is the story of David Haller (Dan Stevens) – a troubled young man who may be more than human. Diagnosed as schizophrenic as a child, David has been in and out of p...


Watchmen (2019)
Set in an alternate history where masked vigilantes are treated as outlaws, WATCHMEN, from executive producer Damon Lindelof (Lost, The Leftovers) embraces the nostalgia of the original groundbreaking graphic novel of the same name, while attempting...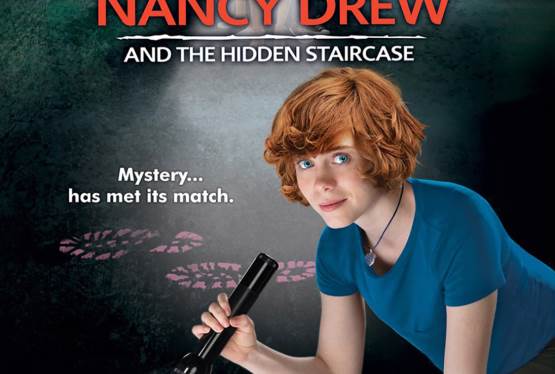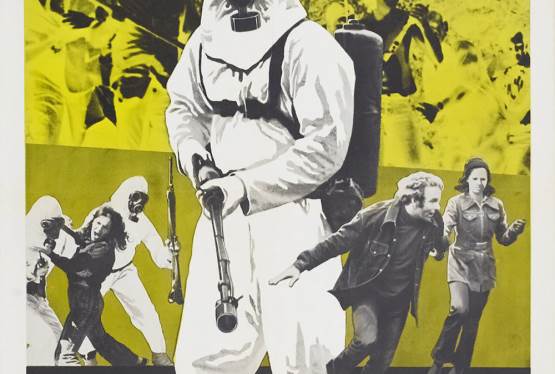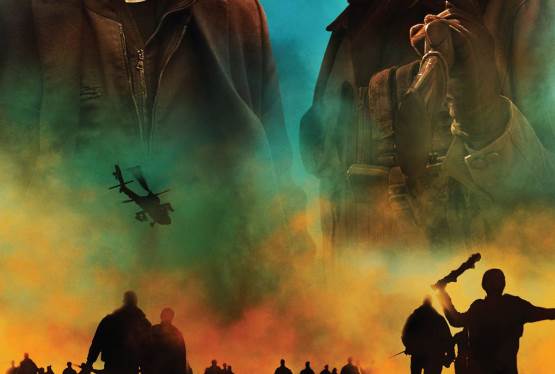 Cell
WAS: $19.99
NOW: $9.99