Jeff Tremaine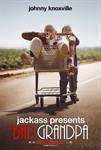 Bad Grandpa (2013)
Eighty-six-year-old Irving Zisman is on a journey across America with the most unlikely companion: his eight-year-old grandson Billy, in "Jackass Presents: Bad Grandpa". This October, the signature Jackass...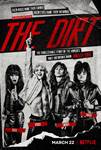 The Dirt (2019)
Based on Mötley Crüe's 2001 New York Times best-selling autobiography, The Dirt is an unflinching story about sex, drugs, rock 'n roll, fame, and the high price of excess. Director Jeff Tremaine (Jackass...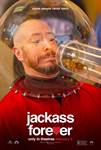 Jackass Forever (2022)
Celebrating the joy of being back together with your best friends and a perfectly executed shot to the dingdong, the original jackass crew return for another round of hilarious, wildly absurd, and often...