Search Results For Jeffrey Jones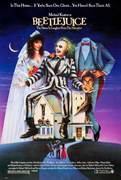 Beetlejuice (1988)
What's a couple of stay-at-home ghosts to do when their beloved home is taken over by trendy yuppies? They call on Beetlejuice, the afterlife's freelance bio-exorcist to scare off the family – and...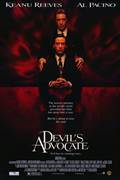 The Devil's Advocate (1997)
A young hotshot attorney takes a job in a high-powered city law firm only to discover that his good fortune in court is somehow related to a deal with his boss alter ego the devil. Meanwhile at home...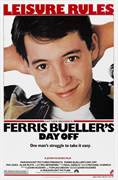 Ferris Bueller's Day Off (1986)
Ferris is a street-wise kid who knows all the tricks. Today he decides to take the day off school. When Ferris takes the day off, so must his best friends, Cameron and Sloane. Cameron is...