Jennifer Beals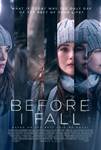 Before I Fall (2017)
What if you had only one day to change absolutely everything? Samantha Kingston has everything: the perfect friends, the perfect guy, and a seemingly perfect future. Then, everything changes. After one...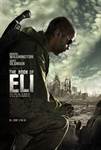 Book of Eli (2010)
In the not-too-distant future, across the wasteland of what once was America, a lone warrior (Washington) must fight to bring civilization the knowledge that could be the key to its redemption and save...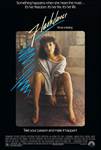 Flashdance (1983)
A hit movie that became a cultural sensation, Flashdance delivers an electrifying mix of music, drama, and dance that dazzles the senses as it touches the heart. Jennifer Beals stars as Alex Owens, a fiercely...
The Grudge 2 (2006)
In Tokyo, a young woman (Tamblyn) is exposed to the same mysterious curse that afflicted her sister (Gellar). The supernatural force, which fills a person with rage before spreading to its next victim,...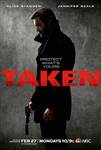 Taken (2017)
TAKEN is a modern-day, edge-of-your-seat thriller that follows the origin story of younger, hungrier former Green Beret Bryan Mills as he deals with a personal tragedy that shakes his world. As he fights...