Search Results For Jennifer Carpenter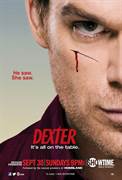 Dexter (2006)
Dexter Morgan leads a double life as a police forensics specialist of crime scenes by day, and a serial killer by night of criminals whom have gotten away with murder through legal technicalities. He...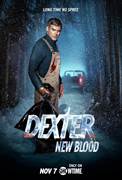 Dexter: New Blood (2021)
The world at large believes Dexter Morgan died in a tragic boating accident, and in a way, the world at large isn't wrong. Far from the life he knew, living under a false name in the small town of...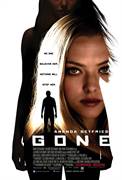 Gone (2012)
In the new suspense thriller GONE, Jill Parrish (Amanda Seyfried) comes home from a night shift to discover her sister Molly has been abducted. Jill, who had escaped from a kidnapper a year before, is...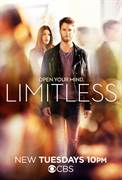 Limitless (2015)
Inspired by the movie, LIMITLESS is a visually creative action thriller about a man who discovers a mysterious drug that allows him to access 100% of his brain and ends up using his new abilities for...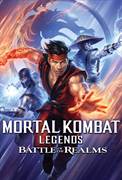 Mortal Kombat Legends: Battle of the Realms (2021)
When Shao Kahn's Outworld barbarians terrorize Earthrealm, Lord Raiden is determined to put an end to the carnage once and for all. This leaves one option: a final Mortal Kombat Tournament for the...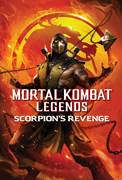 Mortal Kombat Legends: Scorpion's Revenge (2020)
Based on the worldwide hit game created by Ed Boon & John Tobias, Mortal Kombat Legends: Scorpion's Revenge spotlights the once-in-a-generation tournament between the champions of Outworld and...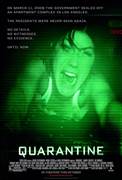 Quarantine (2008)
Television reporter Angela Vidal (Jennifer Carpenter) and her cameraman (Steve Harris) are assigned to spend the night shift with a Los Angeles Fire Station. After a routine 911 call takes them to a...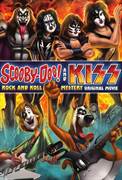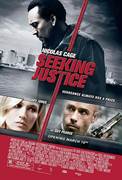 Seeking Justice (2012)
A happily married family man's quiet life is turned upside-down when his wife is brutally attacked one night while leaving work. The husband unwittingly pulls himself into a dangerous underground...