Mortal Kombat Legends: Scorpion's Revenge (2020)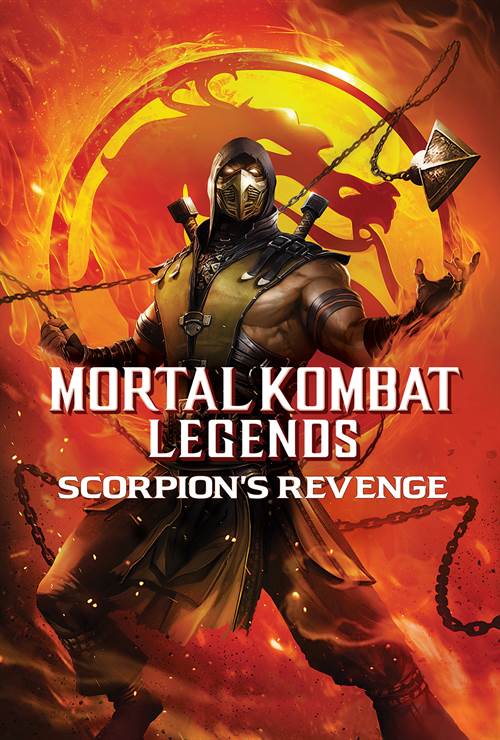 | | |
| --- | --- |
| Director: | |
| Writers: | |
| Cast: | |
| Released: | Sunday, April 12, 2020 |
| Length: | 80 minutes |
| Studio: | Warner Bros. |
| Genre: | Sci-Fi/Fantasy |
| Rating: | Under 17 requires accompanying parent or adult guardian. |
Mortal Kombat Legends: Scorpion's Revenge Synopsis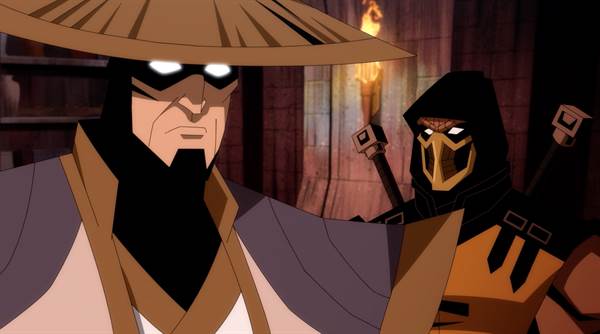 Based on the worldwide hit game created by Ed Boon & John Tobias, Mortal Kombat Legends: Scorpion's Revenge spotlights the once-in-a-generation tournament between the champions of Outworld and Earthrealm – a competition that will ultimately determine the fate of Earth and all its citizens. Lord Raiden, protector of Earthrealm, must gather the greatest fighters of his realm to defend it from the evil Shang Tsung in the battle to end all battles - Mortal Kombat!

Joel McHale (Community, The CW's upcoming Stargirl) and Jennifer Carpenter (Dexter, Batman: Gotham by Gaslight) lead a stellar cast as the voices of Hollywood star-turned-fighter Johnny Cage and all-business warrior Sonya Blade, respectively. The voice cast also includes Jordan Rodrigues (Lady Bird, The Fosters) as Liu Kang, Patrick Seitz (Mortal Kombat X, Agrretsuko, Naruto: Shippuden) as Scorpion & Hanzo Hasashi, Steve Blum (Cowboy Bebop, Star Wars Rebels) as Sub-Zero, Artt Butler (Her, Star Wars: The Clone Wars) as Shang Tsung, Darin De Paul (Overwatch, Fortnite) as Quan Chi, Robin Atkin Downes (The Strain, Batman: The Killing Joke) as Kano, David B. Mitchell (Mortal Kombat 11, World of Warcraft franchise) as Raiden, Ike Amadi (Mass Effect 3, Mortal Kombat 11) as Jax Briggs, Kevin Michael Richardson (Family Guy, The Simpsons) as Goro, Grey Griffin (The Loud House, Young Justice, Scooby-Doo franchise) as Kitana & Satoshi Hasashi, and Fred Tatasciore (Robot Chicken, Family Guy) as Demon Torturer.

Purchase DVD/Blu-ray/4K UHD physical copy of Mortal Kombat Legends: Scorpion's Revenge today at Amazon.com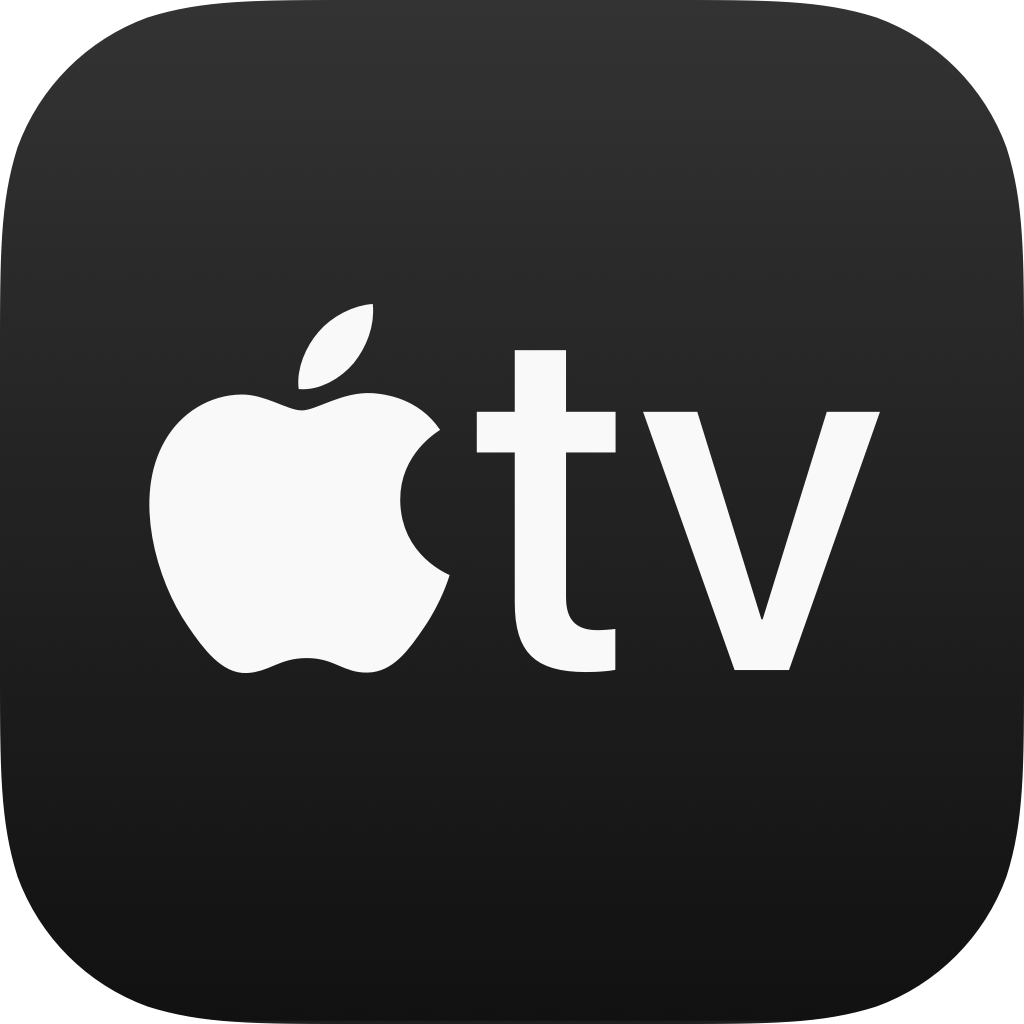 Stream Mortal Kombat Legends: Scorpion's Revenge in Digital HD/4K from the AppleTV store.
Mortal Kombat Legends: Scorpion's Revenge images are © Warner Bros.. All Rights Reserved.
Mortal Kombat Legends: Scorpion's Revenge 4K Review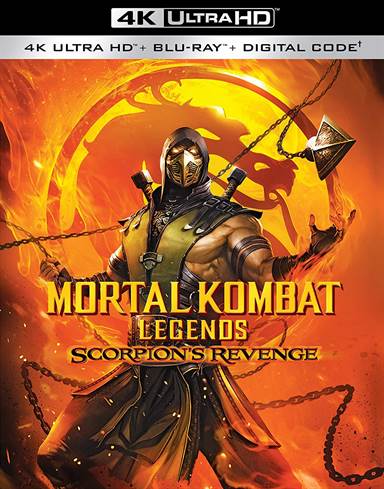 Almost thirty years ago, Midway games created Mortal Kombat, a Fantasy fighting game that paid homage to actor Jean-Claude Van Dam (Double Impact). Known for its high level of graphic violence, it not only became one of the highest-grossing gaming franchises of all time but also was the reason for the creation of the video game rating system, ESRB. The game itself is now at its eleventh edition, but over the years it spawned comic books, a card game and several movies, both live-action and animated. In April of this year, Warner Bros. released its latest 4K animated feature called Mortal Kombat Legends: Scorpion's Revenge.
After returning from a trip, Shirai Ryu grandmaster Hanzo Hasashi (Patrick Seitz; My Hero Academia: Heroes Rising) and his son are attacked by ninjas from a rival clan. After Hasashi defeats the ninjas he finds his clan and his family murdered. He then faces off against a rival grandmaster named Sub-Zero (Steve Blum; Star Wars Rebels) who precedes to kill Hasashi's son and then Hasashi himself. In the Netherrealm. Hasashi is resurrected and meets Quan Chi (Darin De Paul; Shazam!) a sorcerer who convinces Hasashi he can get revenge on Sub-Zero by representing Quan Chi in the Mortal Kombat Tournament. Hasashi agrees, renaming himself Scorpion.
Meanwhile, three humans – Soldier Sonya Blade (Jennifer Carpenter; Dexter), Actor Johnny Cage (Joel McHale; Community), and Shaolin Monk Liu Kang (Jordan Rodrigues; Lady Bird) – are also brought to the tournament to fight for the Earth realm's fate. Sonya is there to find the Black Dragon crime syndicate leader Kano (Robin Atkin Downes; The Strain) and Johnny thinks he is on a film set. During the Tournament Scorpion gets his revenge on Sub-Zero only to find out later that it wasn't really Sub-Zero who orchestrated the murder of Hasashi's family and killed him and his son. Finding the real culprit, Scorpion fights and defeats his enemy saving the Earth realm in the process.

The animation in this movie is astonishing and the 2160p resolution represents it incredibly well. The violence is incredibly detailed which will make fans of the franchise/video game very happy, to say the least. The DTS-HD Master Audio 5.1 is awesome and layered giving the film an eerie mysticism while beating down on the viewer from all channels. The six extras are housed on the Blu-ray disc and include From Epic Game to Extreme Animation, The Weapons, Wardrobe, and World of Mortal Kombat Legends, Mortal Kombatants, The Savage Sound Design of Mortal Kombat Legends, Filmmaker Commentary and Trailers for other Warner Bros. animated films.

At an hour and thirty minutes, director Ethan Spaulding (Mike Tyson Mysteries), and writers Jeremy Adams (Supernatural), Ed Boon (Mortal Kombat), and John Tobias (Mortal Kombat) make the most of their story. The ninety minutes is packed with amazing fight sequences and, as mentioned earlier, unbelievable animation that prominently displays bones breaking and muscle tissue being ripped apart. It's bloody and gory but also follows a plot that has a purpose behind it.

With lots of exhaustive violence Mortal Kombat Legends: Scorpion's Revenge is certain to please fans while impressing those of us who have never played the game. The beginning of the film is more serious and heartbreaking but it eventually flows into more of the tongue in cheek comedic undertones that the video game has, especially when Sonya and Johnny arrive. While I am not a fan of violence and the graphic nature of the Mortal Kombat franchise, I can appreciate the magical plot and unbelievable animation that went into making this movie.

If video games and violence are your thing, I would be remiss if I didn't tell you to go out (or order online) and buy Mortal Kombat Legends: Scorpion's Revenge.

Grade: B+
For more reviews please visit our film/television review section.
For today's home video review, FlickDirect's Austin Putnam review MORTAL KOMBAT LEGENDS: SCORPION'S REVENGE!...
SPONSORED LINKS